ABOUT US
UNCENSORED SUPPLEMENTS IS A SPORTS SUPPLEMENT COMPANY CREATED TO PROVIDE HIGH QUALITY PRODUCTS TO THE FITNESS INDUSTRY.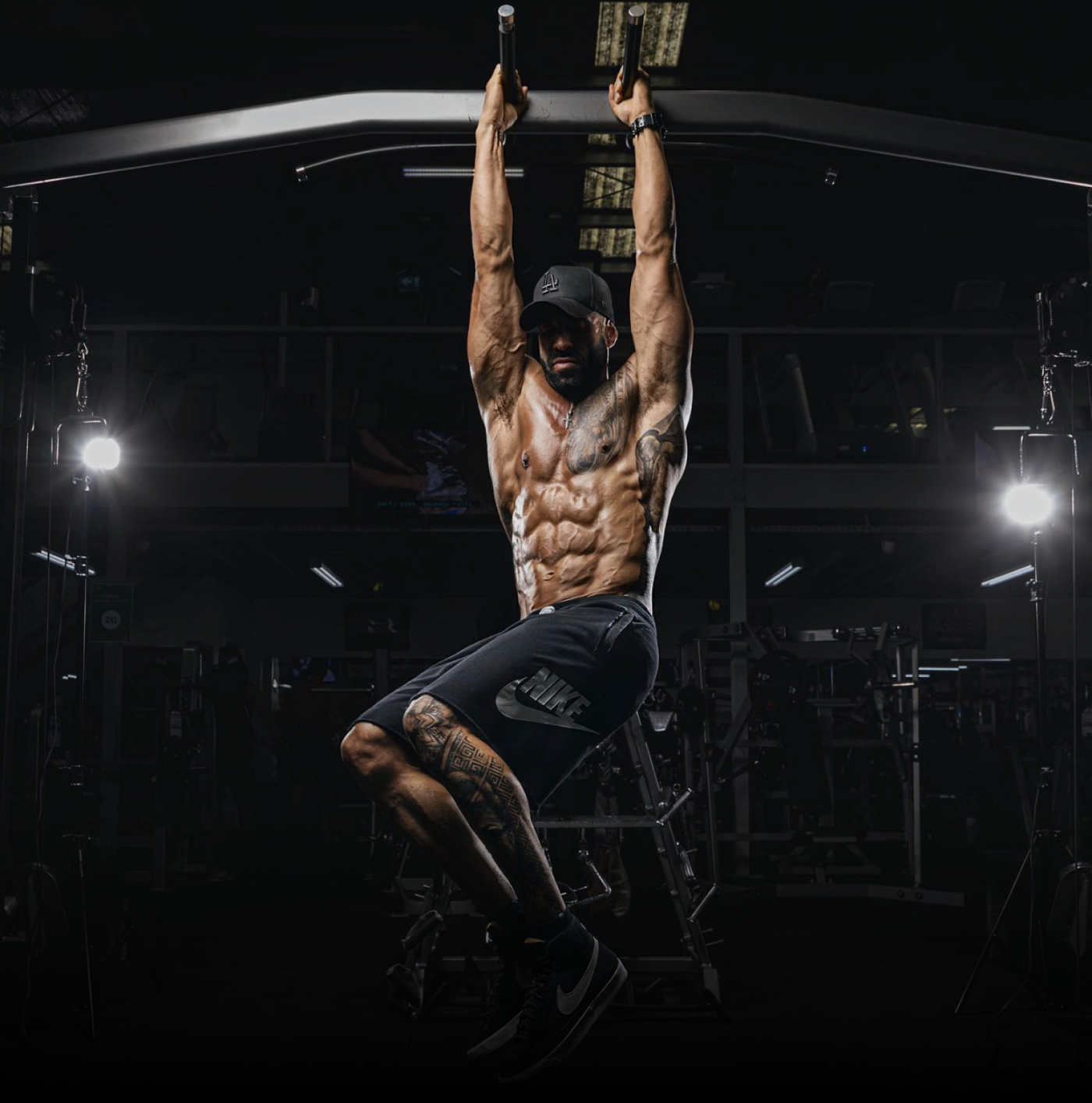 Our purpose
Our purpose is to help people on their journey of creating a healthy and active lifestyle through providing a range of products to help you perform at the highest of levels and assist you in your recovery so you can train harder and longer.

Our slogan 'Live Life Uncensored' embodies our philosophy to live a life true to yourself. Be REAL, be GENUINE, be AUTHENTIC. Just be YOU. This is our message, and we know it is going to resonate with many of you.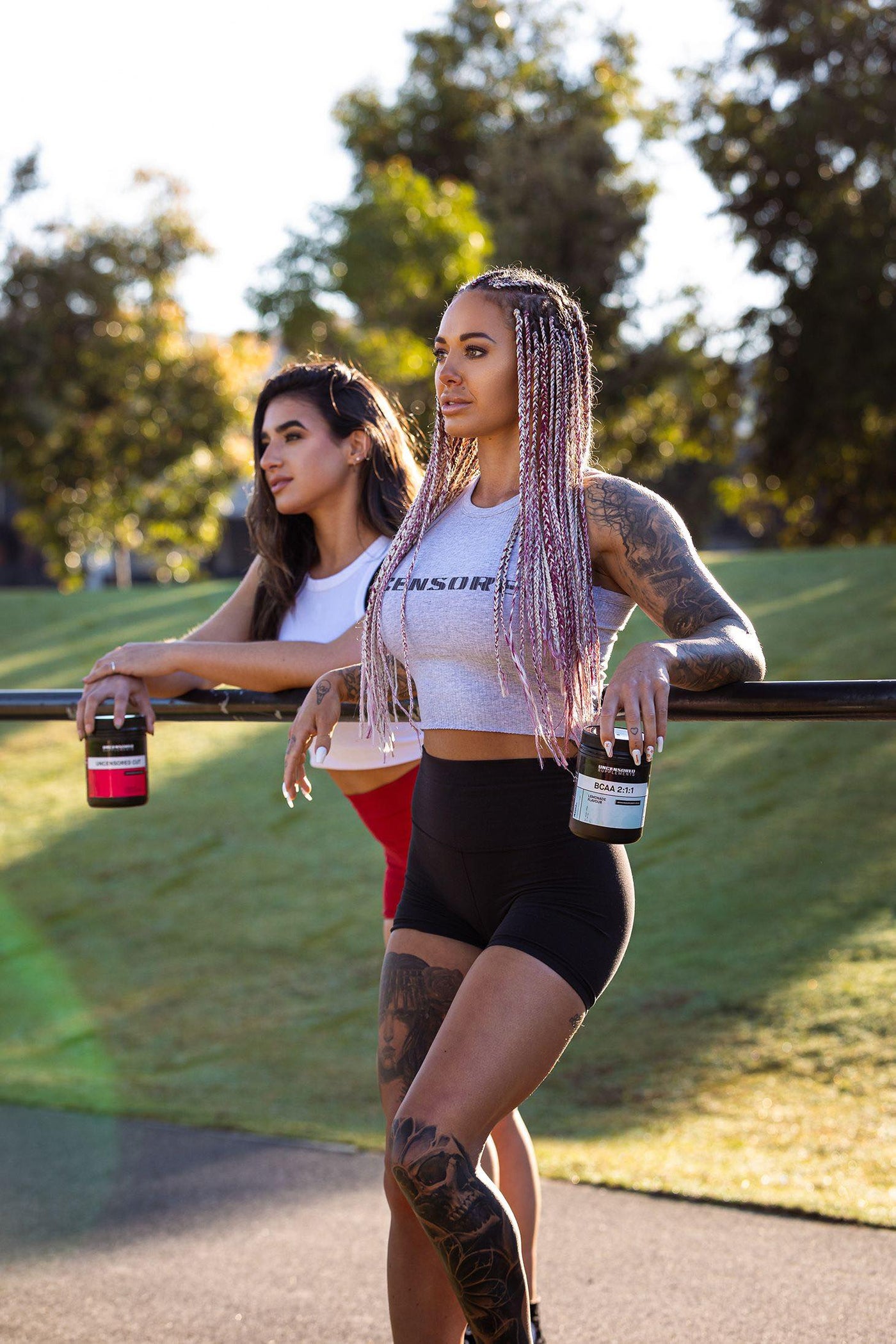 OUR PASSION
This is our PASSION and with 15+ years experience in the fitness industry we are here to help you reach your health and fitness goals.
LIVE LIFE UNCENSORED